Great-looking websites won't do your business much good if accessibility is unreliable. Don't underestimate the importance of having a rock-solid hosting provider.
Secure 100% uptime and 24/7 support for your web and email servers.
We can:
Provide website and domain hosting.
Build your online home on a rock-solid foundation by choosing a hosting provider you can depend on. We guarantee consistent uptime for all your web assets and constant tech support from expert backend engineers.
Set up email servers and systems.
Initiate your email marketing campaigns with dedicated assistance. Email remains one of the most effective methods of reaching your audience, promoting new products, and cultivating customer loyalty today.
Site Migration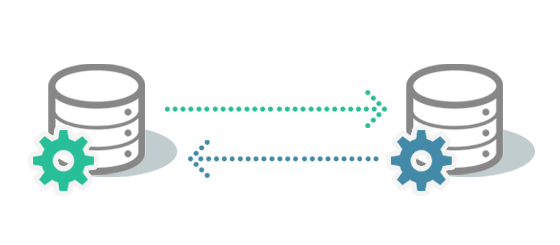 If you already have a website, switching hosting providers can be a tough and difficult hassle. Avoid the mess of moving your website by letting us do all the work. We can help you transfer all of your assets to a new server securely.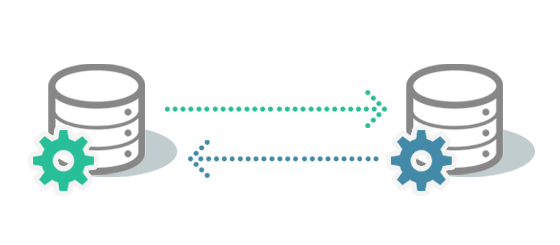 We have worked with many Fortune 500 and 100 companies in the financial, insurance, biotech and pharmaceutical industries.
We would be happy to provide customer references.