Contact Us / Fill in Contact Form
Please feel free to contact us with any questions or comments. We will do our best to get back to you in a timely manner.
Management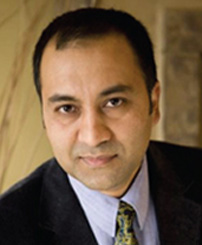 Sukhjit Bassi CEO
Sukhjit Bassi, Chief Executive Officer, has over 20 years of experience in the Information Technology industry and Information Technology departments of various other industries like Pharmaceutical and BioTech. The last 7 years of this has been in a leadership role. He has worked and consulted for a large number of fortune 500 companies in Asia as well as North America.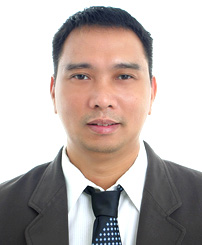 Russell Limcangco, VP Business Development
Russell manages the Philippines business development operations for ObjectBright Inc. He helped establish the business process outsourcing division of a US company in the Philippines and has managed its finance, payroll and operations for 5 years.He has a degree in Applied Mathematics major in Operations Research from the University of the Philippines.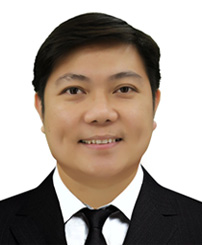 Arjay Angeles, Director, Technical Operations
Arjay manages the Philippines Technical Operations of ObjectBright Inc. He has over 15 years of experience in Information Technology. Known as "yajra", he is an open source software advocate who constantly contributes in the tech community. Mr. Angeles holds a Bachelor Degree in Computer Engineering from the Polytechnic University of the Philippines, Sta. Mesa.
We have worked with many Fortune 500 and 100 companies in the financial, insurance, biotech and pharmaceutical industries.
We would be happy to provide customer references.