Comprehensive Tech Solutions for Your Business
Adopting new technology has always been a challenge for any corporate environment.
Developing your own software needs or hardware requirements in-house entails significant investment in both personnel and time. ObjectBright provides effective solutions for any technology obstacle in your path.
Learn more about how we can help propel you to the top.
Software Development
Nearly all business processes and systems can be streamlined to perform better through thoughtful applications that make them faster and easier.
learn more
Infrastructure Consulting
Business growth often comes hand in hand with infrastructure growth, a serious endeavor faced by companies looking to expand.
learn more
Your Product Development Partner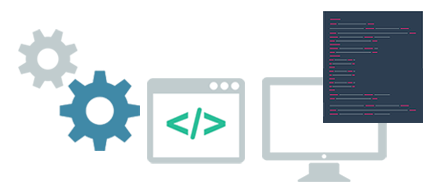 We have a proven track-record of working with pioneering start-ups, innovative enterprises and the world's largest technology brands. We employ agile methodologies across distributed teams to deliver the highest quality scalable products on schedule and on budget.
We bring an in-depth understanding of emerging technologies in the .NET, J2EE, LAMP stack, and Service Oriented Architectures. Our services include product enhancements, upgrades, data migration and on-going product support.
The products we develop are:
Designed to lend themselves to future modifications
Designed for scalability and robustness
Designed to deliver a delightful user experience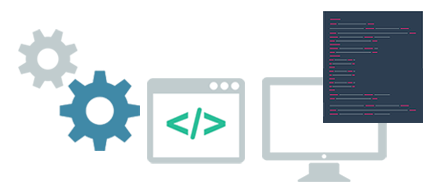 We have worked with many Fortune 500 and 100 companies in the financial, insurance, biotech and pharmaceutical industries.
We would be happy to provide customer references.