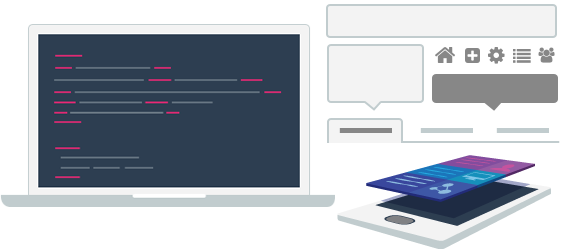 Web and Software Development for Businesses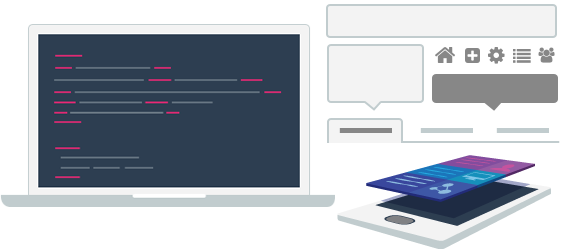 Overcome the hurdles of pulling your business ahead of the competition.
ObjectBright specializes in Web Design and Development, Internet Marketing, and Database and Software Development, providing enterprise-level services and solutions to its global clientele.
Learn more about what we can do for your business.
learn more
About ObjectBright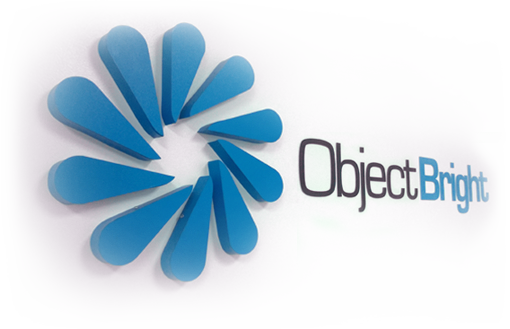 With offices in Canada, the U.S. and the Philippines, ObjectBright is a leading provider of web design and application solutions for Windows, Mac OS and Linux, and product development services for the new generation of mobile platforms like iOS, Android, Blackberry OS, Symbian and Windows Phone 7.
Our highly experienced team of marketers, developers and engineers make ObjectBright an ideal partner in both web marketing and software development. We focus on cutting-edge technologies in the software industry and on the continually evolving challenges of the online arena.
learn more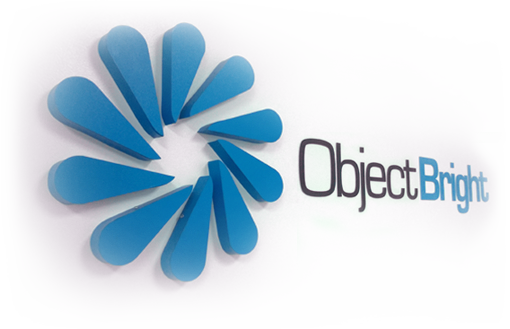 We have worked with many Fortune 500 and 100 companies in the financial, insurance, biotech and pharmaceutical industries.
We would be happy to provide customer references.